What does it take to have a good relationship with your manager? How can you manage up in a way that creates win-win scenarios for you and the person most in charge of your career and work future?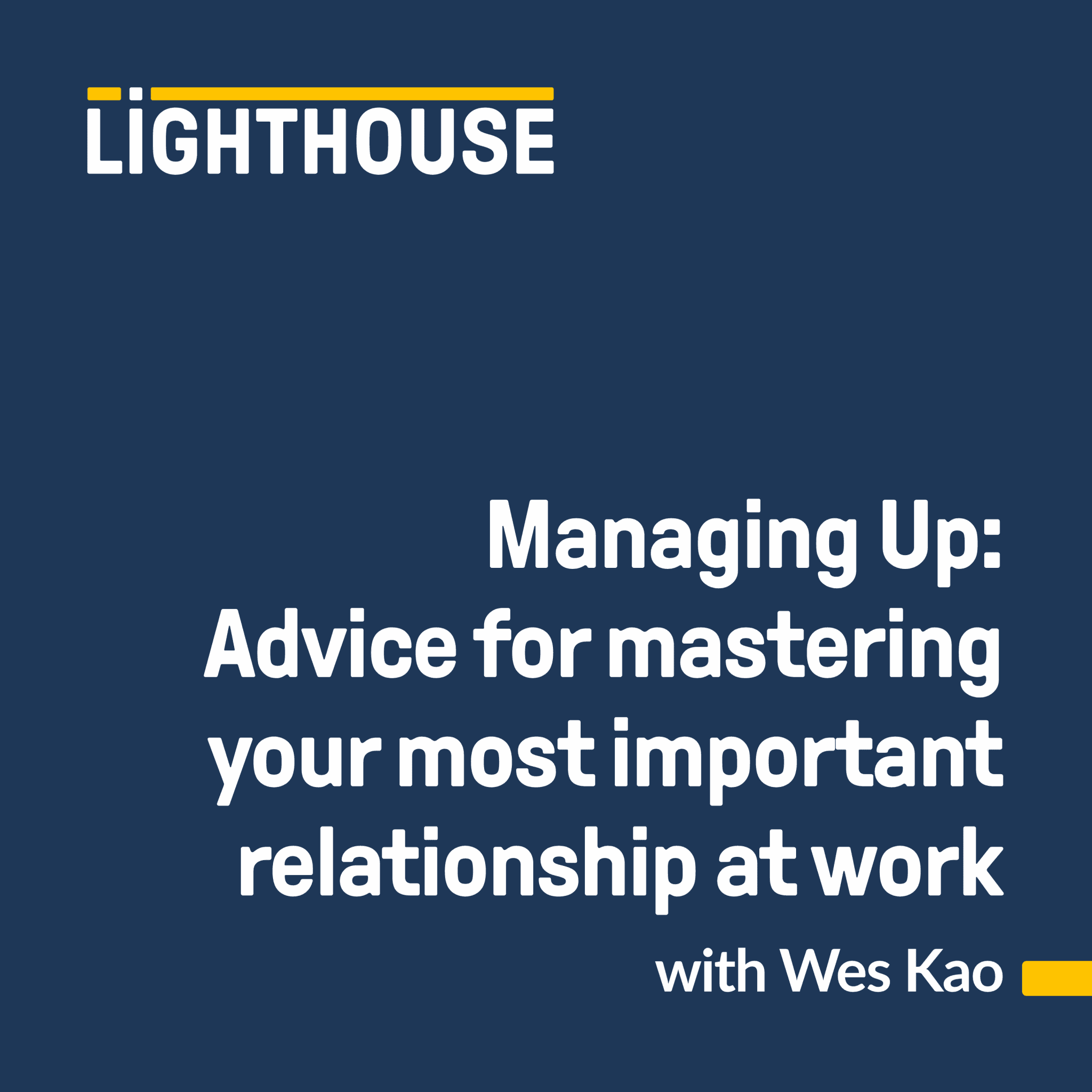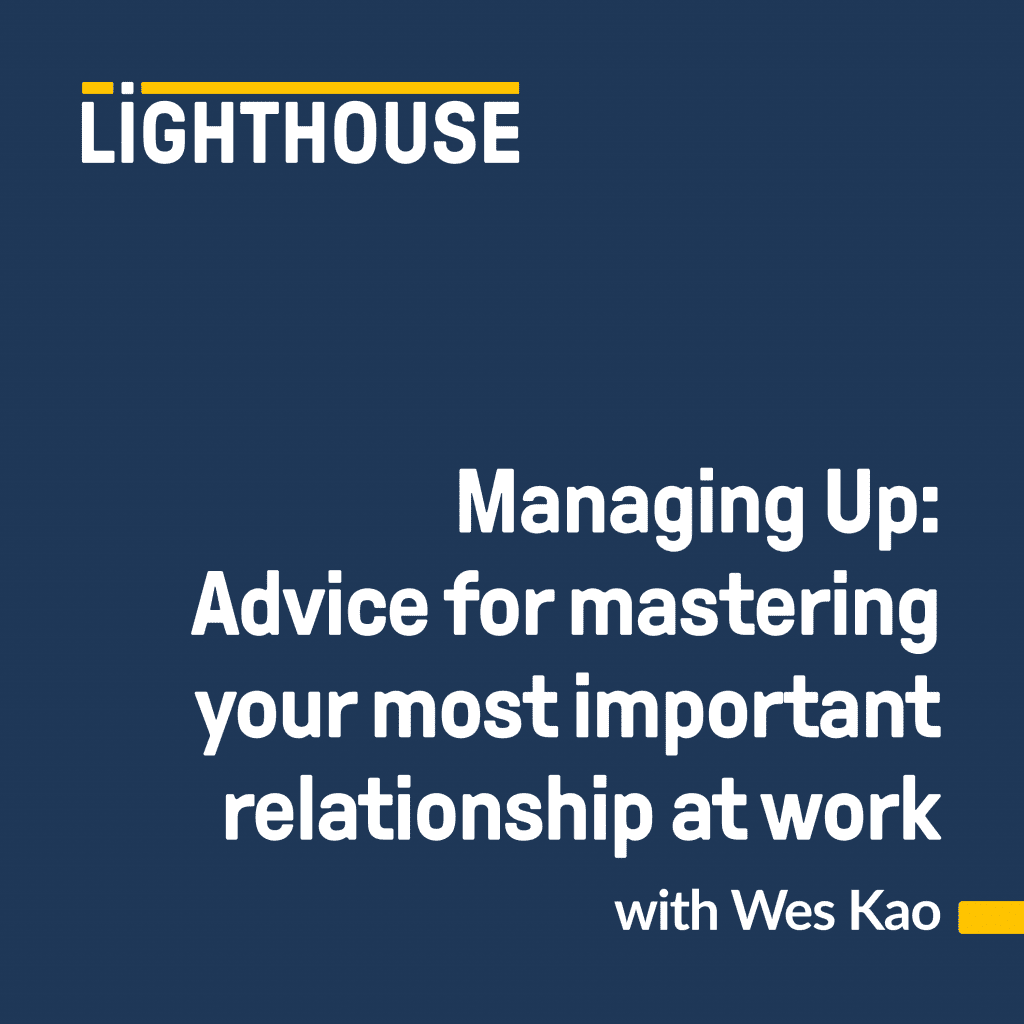 In this week's episode of Creating High Performing Teams, we have special guest Wes Kao who wrote an awesome, viral tweetstorm on the subject. We had her on to discuss the advice she shared, and to dig into the nuance of managing up that didn't fit in the 280 character limit of Twitter.
You can listen to the episode by clicking on one of the following links:
Show Notes on Ep 4: "Managing Up" with Wes Kao
See the full viral Tweetstorm from Wes here:
And here are the most important actions you can take from this episode:
What should managers do to take action on what we've talked about today?

Think about something you wanted to bring up that you've been putting off
Practice saying the words and hear yourself saying them
Bring it up next time you meet with your manager one on one


What should managers tell and work with their team on as soon as they stop listening?

This is a bit trickier; can come off wrong if you're not careful
Instead of directly saying "I'd like you to manage up this way," reward the behavior you want to see by specifically praising and recognizing when they do manage up to you well.
And if they're not managing up to you well, look for a current, specific project to coach by example what you'd like them to tweak and improve. Help them understand how it's a win win.
Note: If this is very new for you and you have some challenges in the relationship, you need to start by creating more psychological safety with your team and be prepared to repeat yourself a lot while your team learns and buys in.
More Links and Further Reading: