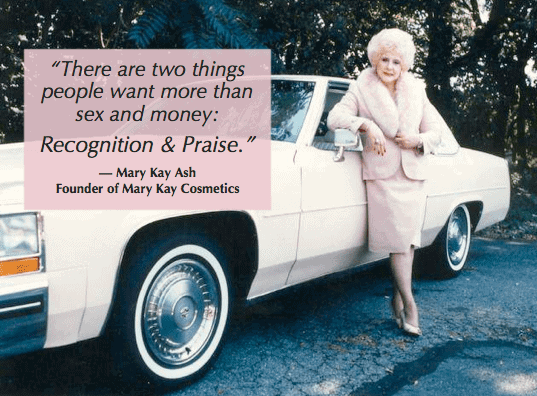 Praise is one of the most powerful things a leader can offer their team.
When delivered well (and well-deserved), praise gives people the drive and motivation to continue doing the caliber of work you want to see.
Today, we break down 9 approaches to help you on the path to regularly praising everyone on your team.
Read More