How do you become great at recruiting? What are common mistakes managers make in this process, and how can you avoid them?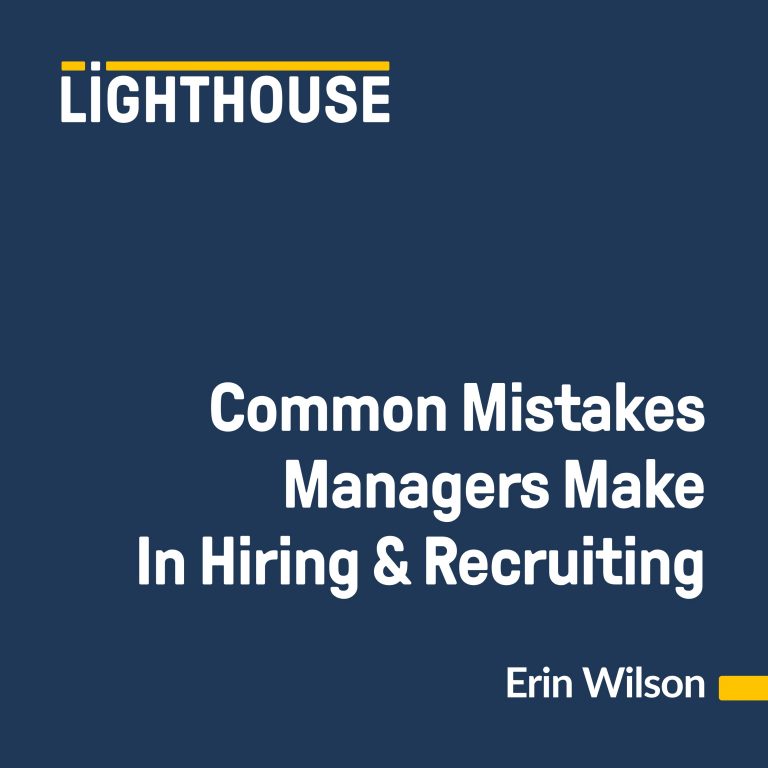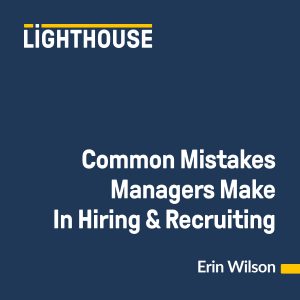 In episode 19 of the 'Creating High Performing Teams' podcast, we sit down with Erin Wilson, one of the best recruiters in Silicon Valley, to discuss the most common mistakes managers make in hiring and recruiting, and how you can improve your recruiting process using simple yet powerful steps.
This includes:
Bringing data into your recruiting process and asking the right questions to improve it
What to do instead of starting by writing a full job description
Why you should start interviewing before you're ready to hire, and other pitfalls to avoid
Listen to our episode on common mistakes managers make in hiring & recruiting
Show Notes:
Bringing data into your recruiting process. Ask questions like:

How long does it take you to go from first round interview to offer?
What is your offer acceptance rate?
How many hours are you spending per hire? The average is 300-400 hours, but can be 30-40 if done well.
What is your churn rate in your pipeline (people accept other jobs - or choose to not continue)?

Start small!

Start with a user story, not a full job description.
An example user story starts with just a few questions:
User story: 4-6 questions to make you think a little bit.

What's the business need behind this hire?
On a scale 1-10, how hands on is this position?
How big is the existing team?
What is the current composition of the team (Skills, seniority)?
In the first 6 months will the person will produce in the role? (Outputs not tasks)
What base skills are necessary for this role?
What compensation do you have budgeted for this role?
Have you hired for this role before?

The best companies in the world hire 1 person for every 7 they see. You do not need to interview 30 people to "geta feel for things."
"Execution still beats gimmicks every day."
Key actions for you to take today from the interview:
Where can you get started to learn more about common mistakes managers make, and how to overcome them:

Look at Twitter and Reddit for great content advice
Examples of who to follow:
Try getting feedback externally

Ask 3-5 people per day for a week on the edge or outside of your network for feedback on your job description

Ask them:

What do you think of this role?
What questions do you have?
Anything concern you?
You're the archetype of what I'd be looking for, would you?
Where to find and follow Erin:
​PS: Are you getting everything you can out of your 1 on 1s to bring the best from your team?​
If you're looking for the most actionable way to improve your most important meeting as a manager, sign up for our latest program:
​Lighthouse Lessons: The 1 on 1s Master Class​
We'll give you a treasure chest of strategies and skills you can apply every day, regardless of whether you're just starting out or have more experience as a manager. We'll help you master 1:1s, so you learn how to solve your toughest problems, and prevent many from getting big to begin with.
​
​Check out the full lesson list here and reserve a spot now.
Have questions about the program? Reply to this email. Otherwise, click here to reserve your spot now.