What are the most important skills to master when becoming a manager? What should you consider even before you take on the role to make sure it's a good fit for you?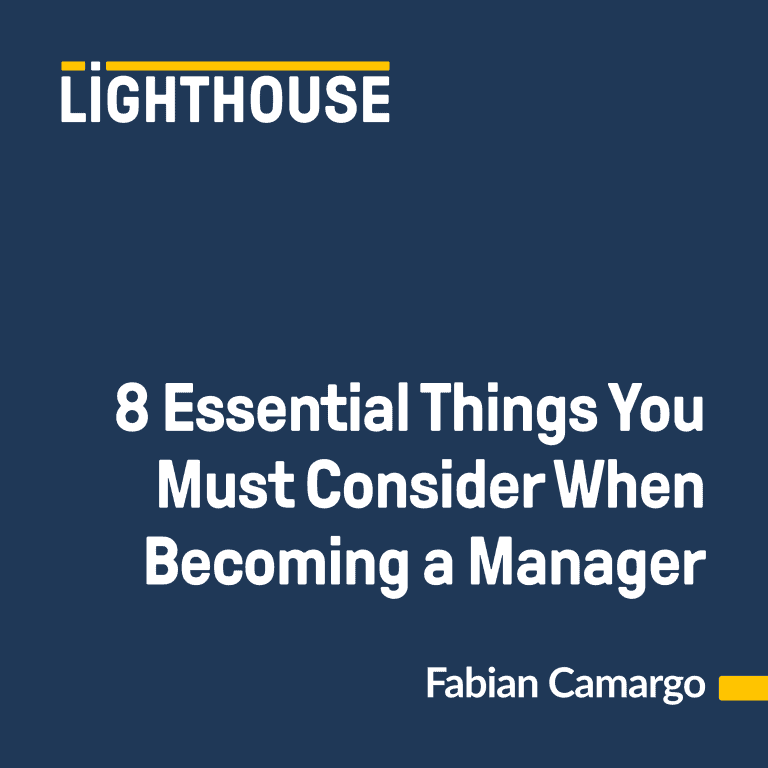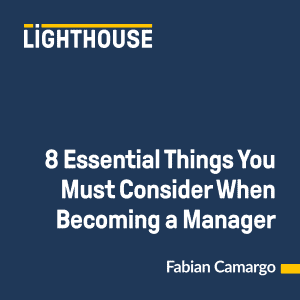 On today's episode of Creating High Performing Teams we talk with long time leader Fabian Camargo about what it takes to be a manager and how to know if the role is a good fit for you or a friend considering the move to management.
Listen to our episode on what to consider when becoming a manager:
Show Notes:
Books we talked about today:
Key actions for you to take today:
What are the 3 best things someone can do if they're thinking about becoming a manager to learn if it's something they should pursue?

The Kindle Test: Start reading management books and blogs and see if that entices you to want to learn more. Does it feel like work (bad sign), or do you enjoy it (good)?
Learn what management at your company is like

Get coffee (real or virtual) with managers and ask them what it's like. Ask: What are the values the company has for managers? What is the day to day like?
Ask HR and your manager if they have career path documents you can check out to see what responsibilities and expectations there are for managers

Test out some of the key responsibilities of managers

Mentor an intern
Lead the onboarding of a new hire
Get involved in interviewing
For those already a manager, what are the things they should focus on to be successful as a new, first time manager?
How to follow and find Fabian