How do you step away from micro-managing people and start taking on the bigger responsibilities as rising leader?
Jeremy Brown has an unconventional career path. While he started as an engineer, he took detours in sales, motorcycling and starting a business in Cameroon, before ultimately becoming a CTO.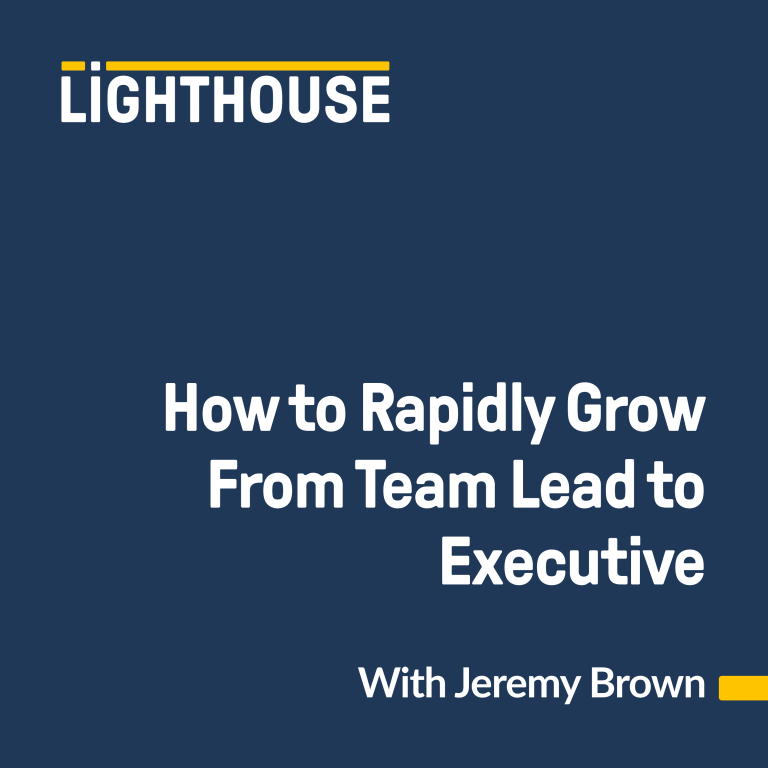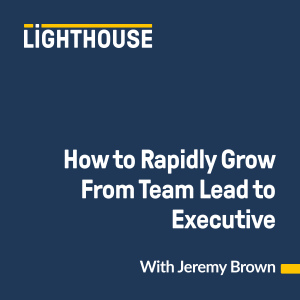 In Episode #15 of Creating High Performing Teams, we look at how Jeremy's career unfolded, and what he learned along the way that prepared him for success as a CTO. We also get his advice for how you can level up and thrive at each step in your career from IC to Manager to Manager of Managers to Executive.
Listen to our episode on growing from team lead to a rising leader:
Show Notes:
Key actions for you to take to become a rising leader:
Repeat yourself more than you think you need to, in a variety of ways.

Repeating yourself as a leader is key to instilling key ideas and concepts into your team. Learn more about the Power of Repetition here

Use your 1 on 1s to support your team

Get Status Updates out of them, and instead give feedback, ask good questions and more. Learn how Jeremy used Lighthouse to help him here.

Be sure to praise your team when they do the right things

Learn to thank your team and give praise in a variety of ways to motivate your team you can learn about here.
Where to find and follow Jeremy Brown: