How do you remove yourself from the day work of being an individual contributor to being a manager?
What are the things you should start, stop, or continue doing?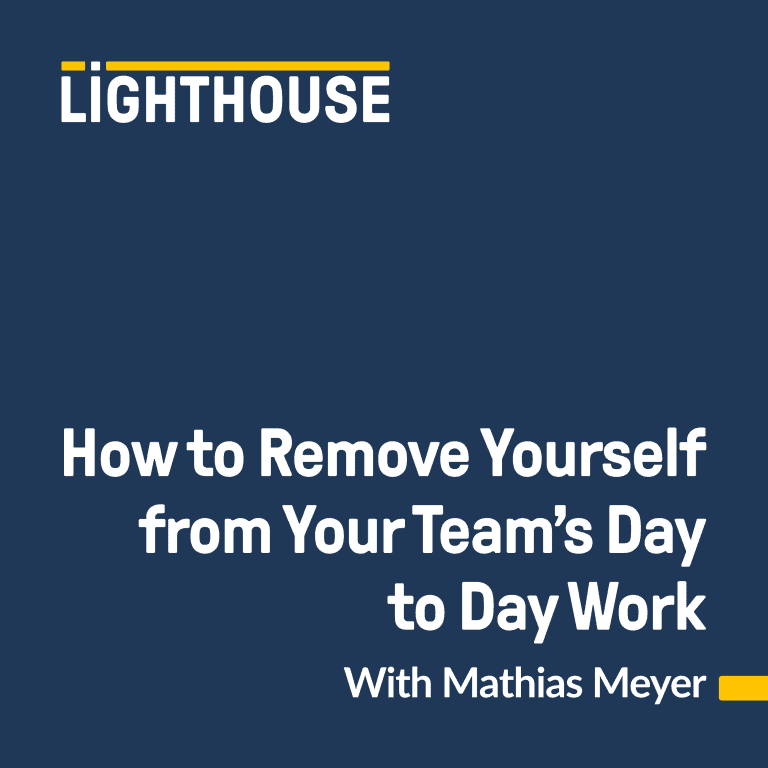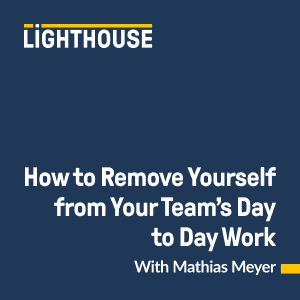 In our interview today with former CTO and now leadership coach Mathias Meyer, we talk about the unique challenges in the transition to manager.
If you're a new engineering manager in particular, this is an essential episode for you. We dive into the challenges and tension of feeling up to date on technology and the work of your team, while not getting drawn into the productive feeling of writing code, which you shouldn't do anymore.
Listen to our episode on how to remove yourself from your team's day to day work:
Show Notes:
Key action for you to take today from the interview:
Where to find Mathias Meyer: