Holiday season is in full swing, which means it will soon be time to gather, celebrate, and give gifts.
If you're struggling for gift ideas for a manager in your life, whether they're a higher-up, coworker, direct report, a friend or a loved one – our list of the best gifts for managers today is here to help.
Whether you know them very well, or are just starting to build rapport with them, these ideas will set you on the path to give them something they'll appreciate.
The Best Gift Ideas for a Manager: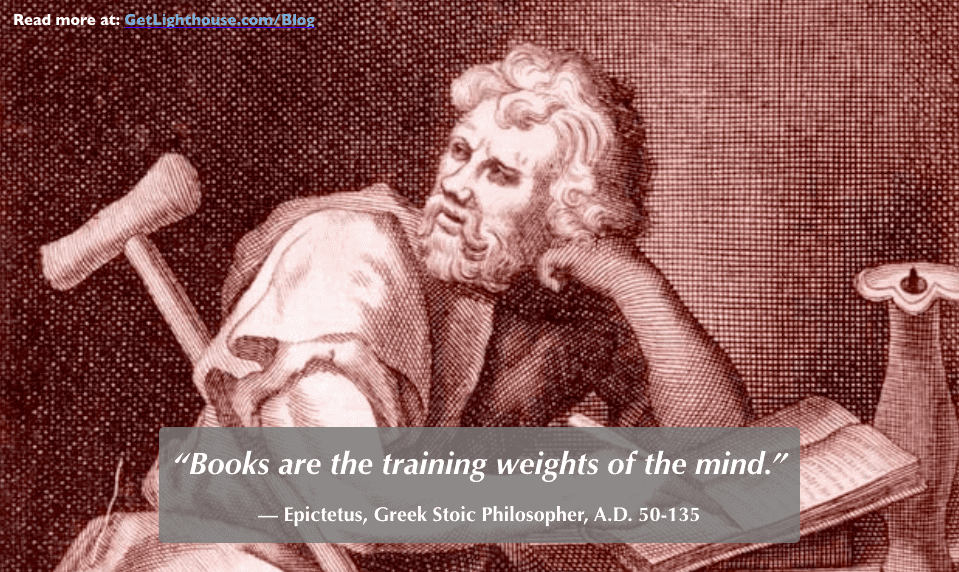 1. Buy them one of these books about leadership
Books are great gifts for a manager in your life that has a growth mindset. The right book can help them solve a tough problem, build a new skill, or get new ideas they can try with their team.
Yet, that only happens if you get them the *right* book. Giving them a book that isn't helpful, or is filled with hundreds of pages of fluff will only discourage them (and make them toss your next gift in the corner, never to be read).
That's why it's important to pick the right book, which of course, we're here to help you pick.
Here are a few recommendations that carry the Lighthouse seal of approval.
Have a former peer recently promoted to manager, or a friend who is about to get a long-awaited promotion?
For those new to management, it's important to quickly learn how to take responsibility not just for their own work, but also for the performance of everyone else on their team. That's why learning how to be a multiplier is essential – and this is one of the key concepts Andy Grove discusses in this book.
In less than 200 pages, Grove covers a variety of essential management topics like: time management, delegation, handling the "black box of management", and how to have great 1 on 1s.
If you're a long-time reader of the Lighthouse blog, you'll notice we quote Andy Grove regularly, and most of those quotes come from this book. That's why if they haven't read this book before, there's no better book for you to get them. It's one of the most useful gifts for new managers.
First published in 1936, Carnegie's guide to mastering soft skills has become one of the biggest best-sellers of all time. Even today, it remains an essential read on what makes people tick and the art of persuasion.
"How to Win Friends and Influence People" uses simple advice to teach essential soft skills for leaders and individual contributors alike. It gives advice on situations that a manager will find themselves in daily — motivating the people on your team, winning them over to get buy in, and giving feedback and praise.
Thanks to Carnegie's straightforward approach and actionable advice, stories and examples from almost a century ago are still relatable. I find it so valuable, I've re-read it once a year for the last decade, and always found things I can apply from it.
While it's great to read timeless classics, if you're worried about stories from the 30s and 40s not resonating, the book also recently got an update that focuses on the digital age, applying Carnegie's evergreen advice to the fast-paced world of today.
It's a lot easier to be a good manager when times are good. When times are tough, leaders are put to the test.
When budgets are tight, stress is high, and uncertainty is all around, you need to be at your best. Yet, the basics aren't always enough.
That's why How to Castrate a Bull is a critical read for today. Even leaders who have mastered the basics are now faced with their greatest challenge yet with COVID, global recessions, and economic uncertainty around us all.
The book's author, Dave Hitz, is the co-founder of NetApp, which is a publicly traded company today, but started all the way back in 1992. The book focuses on a pivotal time in the company's history, when they were trying to survive the 2008 downturn, where their stock was 1/3rd of the IPO price.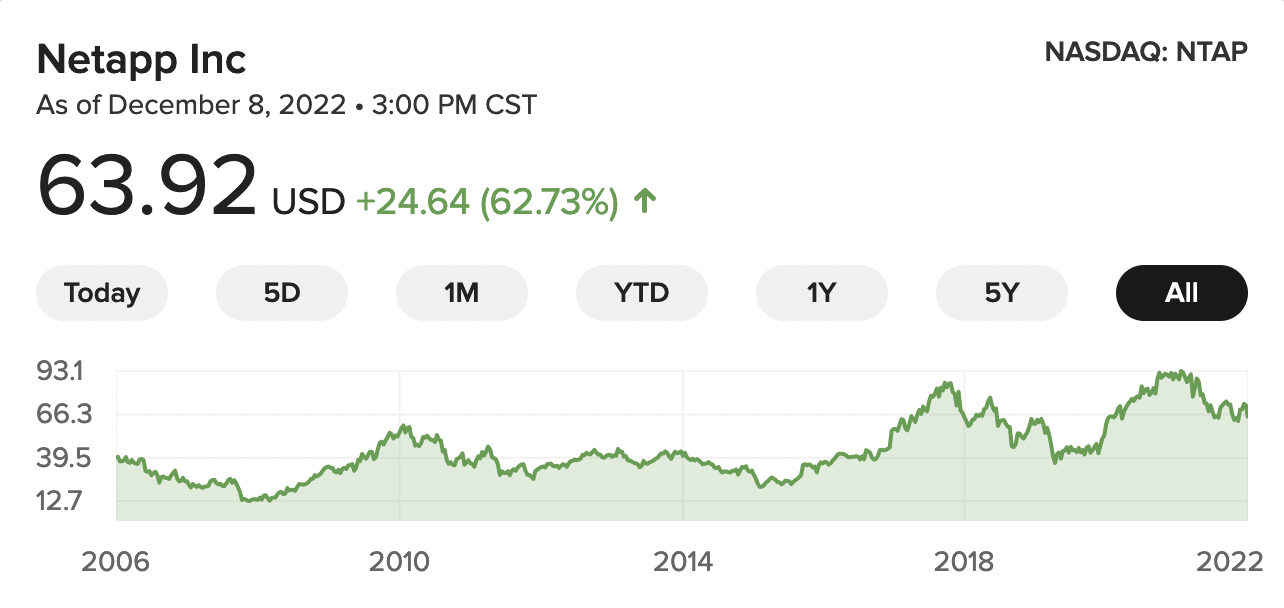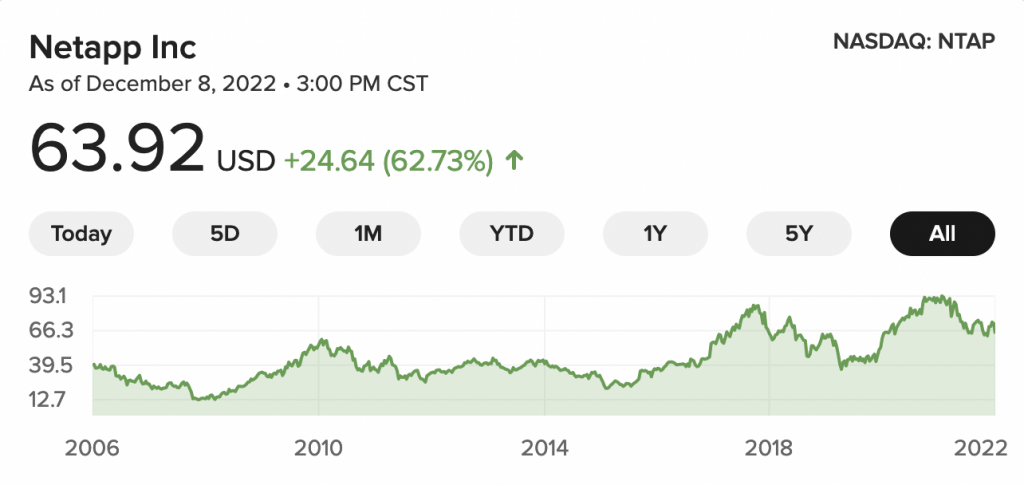 What Hitz advises is not easy, but it is effective. Having read this during the March 2020 initial lockdowns, I've seen companies that took similar action thrive, while those that make the mistakes he warned about have paid the price.
Get this book for the manager in your life who must fearlessly lead through challenging times at their company.
Looking for more ideas for good books to give as gifts for managers? Check out more of our favorites here:
2. Gift them a subscription to a meditation/mindfulness app
"The more hectic, the more challenging our lives are, the more we need something – praying, meditation, fly-fishing – some quiet time in our lives when we can stop the world." - Arianna Huffington, author, columnist, and co-founder of The Huffington Post
Stress is something we all face – and learning how to manage it is essential. Taking care of your well-being is a huge part of that.
Many highly successful leaders are big proponents of meditation; Oprah, Sheryl Sandberg, and Jeff Weiner all swear by it, reporting that it had a massively positive effect on their lives.
Now, billionaires and tech moguls tend to have a bit more control of their schedules to make time for a daily practice of mindfulness and meditation. However, we can all make a little time, if we build the habit.
That's why meditation apps are great for busy managers in need of stress-relief. Here's two meditation apps to check out:
Simple Habit: If you have a packed schedule and are finding it difficult to carve out some time for mindfulness, the 5-minute meditations found in Simple Habit's library are a good place to start. All meditations are designed around a specific goal or activity, making it easier to zero in on the area you'd like to reflect on the most.
Ten Percent Happier: This app is the home of some of the leading meditation teachers in the United States, who provide users with meditation guides via both video and audio recordings. If the manager in your life struggles with sleep, Ten Percent Happier also offers specialized sessions designed to help people sleep better.
You can also learn more about the importance of mindfulness in the workplace with our posts below: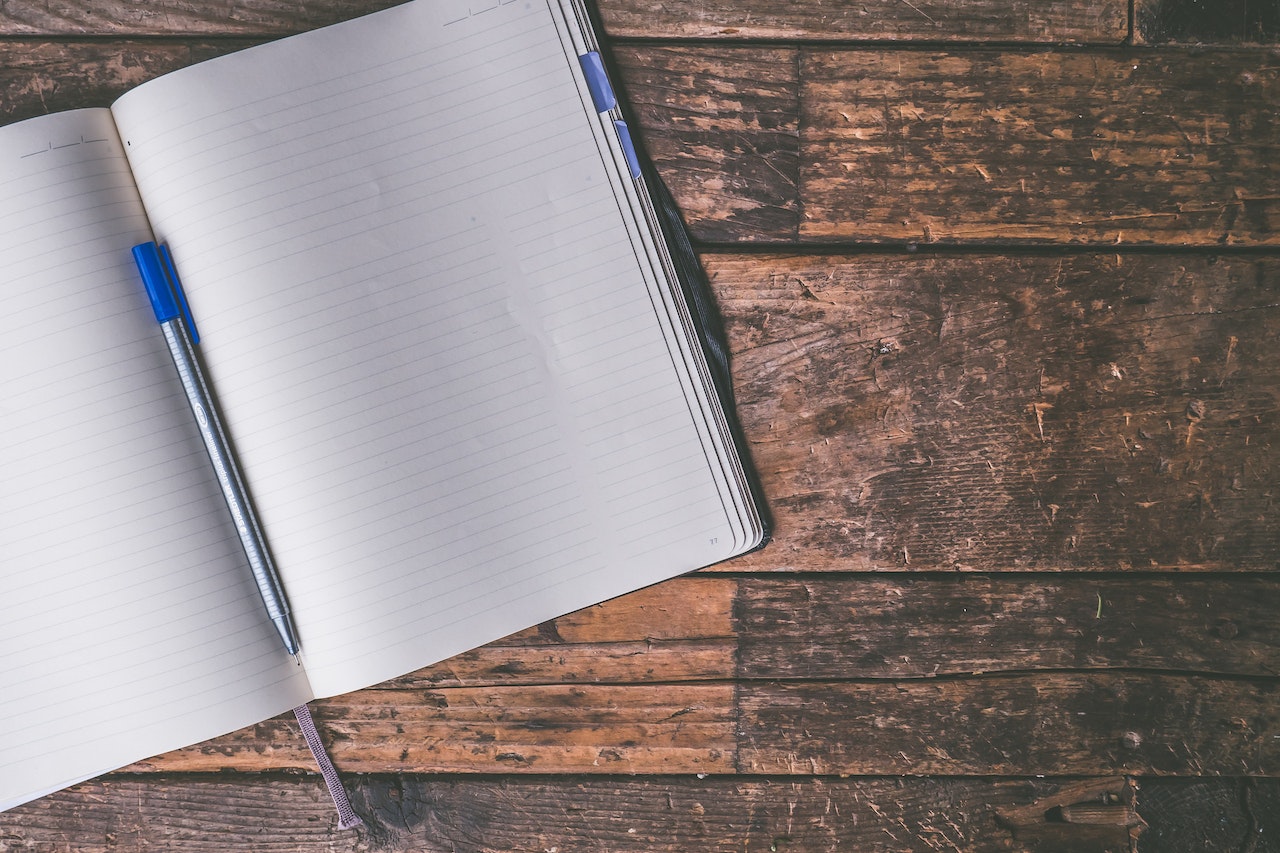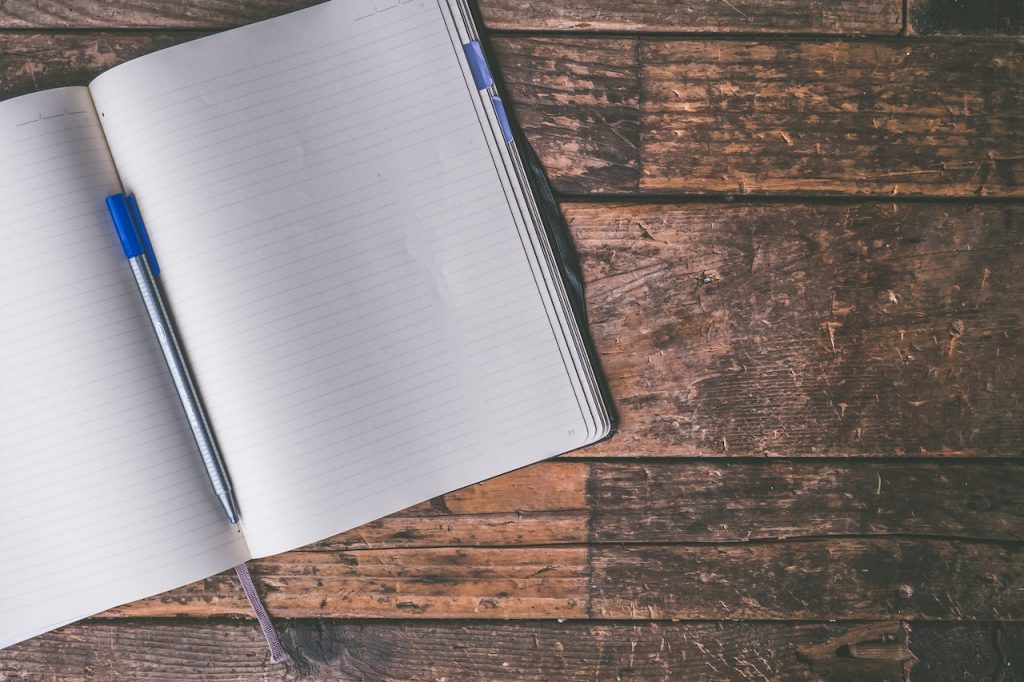 3. Surprise them with a nice journal
To be a thoughtful, empathetic manager, you need to take time to build your self-awareness. This is crucial to learning how to hold yourself accountable, develop more empathy for other perspectives, and find ways to improve regularly.
The best way to build self-awareness as a manager is to take time to periodically reflect on your goals, as well as recent events with your team. For maximum effect, experts recommend writing these reflections down in a journal.
Writing your thoughts and objectives down gives them structure, and makes it easy for you to revisit them whenever you need to.
If the manager in your life practices this method of self-reflection, then they're probably always on the lookout for another good notebook to fill.
Here's a couple of journal types for you to consider as gifts for managers in your life: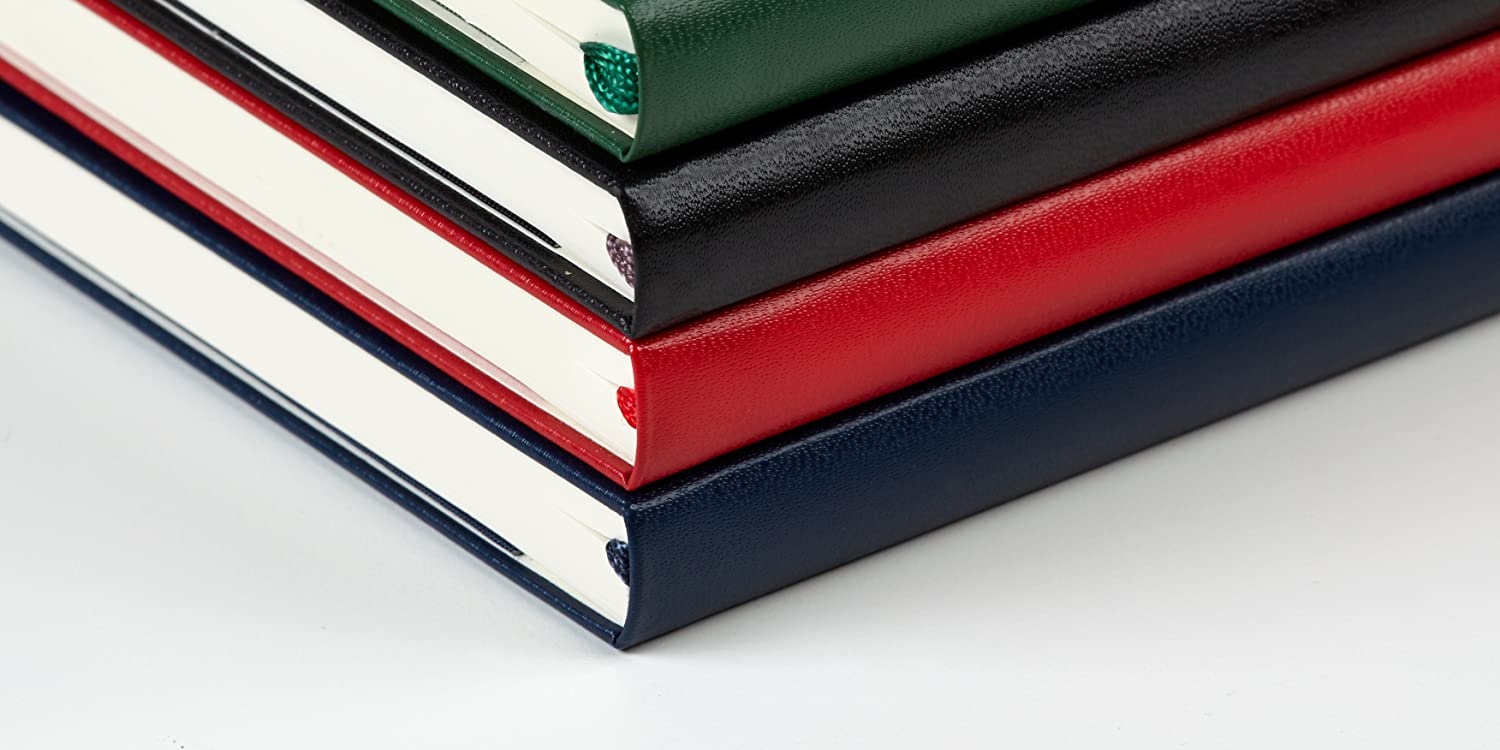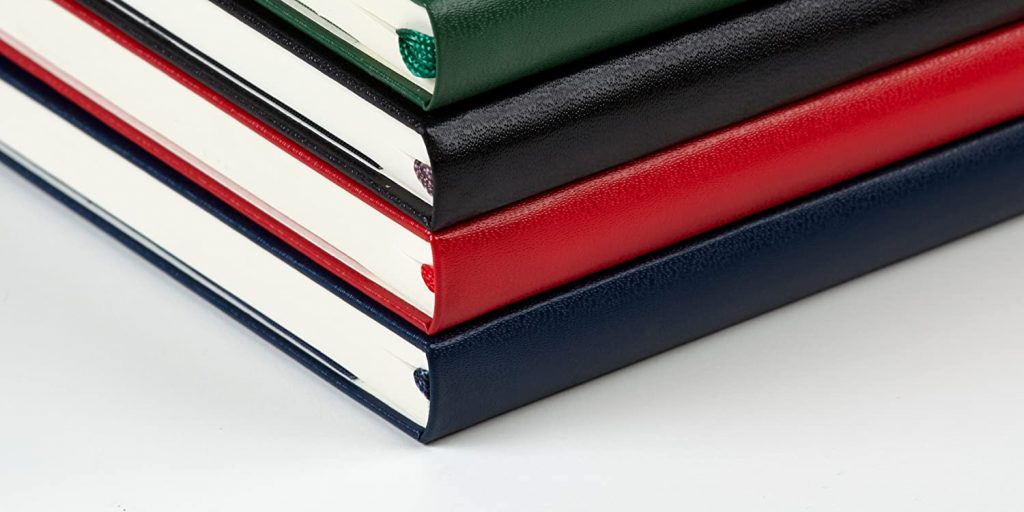 1) A plain, empty notebook
For the lover of classic designs and functions, a simple moleskine notebook is best.
It evokes tradition, looks sleek and professional, and the covers come in many different colors and themes so you can choose what best fits your manager's personality.
Most importantly of all, moleskine notebooks and planners are extremely versatile, giving you a lot of options to choose from.
A journal with completely blank pages will serve as a good canvas for your sketch-loving manager, journals with grid pages are great for structured, organized people, and lined journals are a good fit for those who like to take a lot of handwritten notes during their meetings.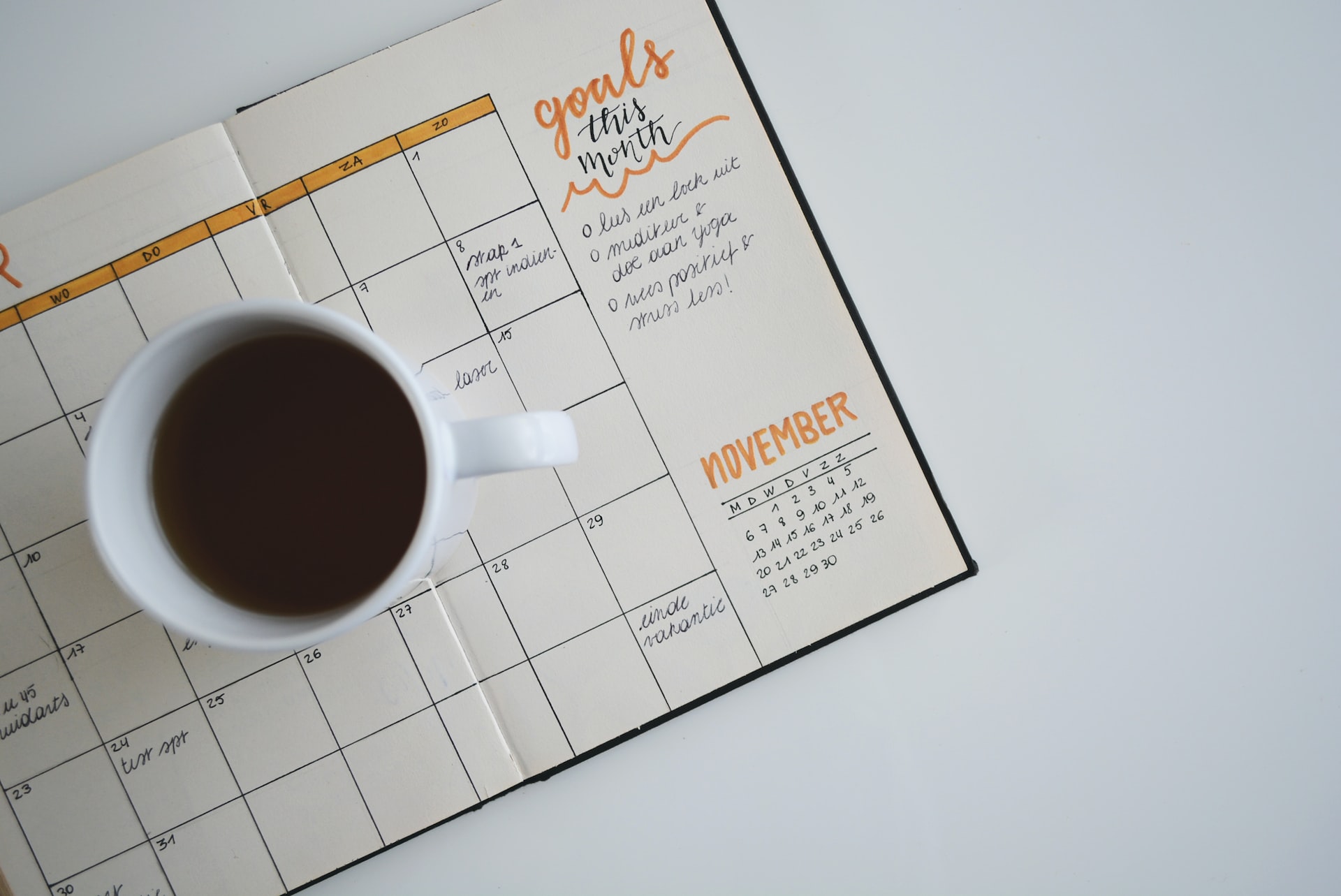 2) The pre-formatted bullet journal
Managers who lean into their creative side might enjoy bullet journaling.
This productivity and planning-oriented way of journaling was created by New York-based product designer Ryder Carroll, and one of its key traits, as the trend evolved over the years, is the dedication to intricate page illustrations and color-coded entries and pages.
Owing to their busy schedules, it's likely that your manager doesn't have time for all that prep.
A pre-formatted bullet journal will save them time, so they don't have to set it up themselves from a blank slate. Many paper product distributors have caught on to this need, so you can choose from a variety of pre-formated options like The Bullet Keeper or the Scribbles That Matter.
3) A guided journal
Those who are just starting to practice journaling and self-reflection might want some prompting when they first start writing.
Structured, guided journals and planners (like The Best Journal Ever, The Five-Minute Journal, or the BestSelf Planner) are filled with different questions, fields, and prompts designed to encourage the writer to reflect on their goals, progress, achievements and stay organized. Take a look at them and choose the one that best fits their personality and goals for 2023.
4. Find them a small, personalized gift
The best gifts for managers aren't pricey or extravagant. They just need to show you understand and appreciate them.
If you want to make your gift extra thoughtful, think back to what you know about the manager in your life: What are their personal interests and hobbies? What are they passionate about? Do they have a favorite movie, or a sports team?
It doesn't take a lot to show someone you appreciate them – all you need to do is pay attention.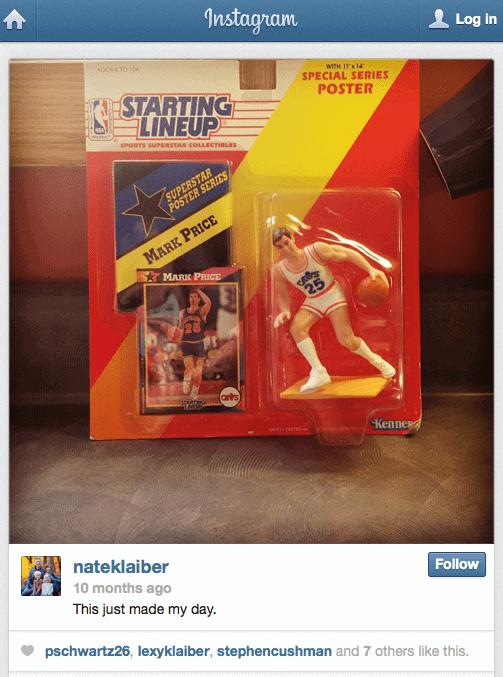 A simple gift they'll never forget
I like to share this example from my time at KISSmetrics. I decided to surprise one of my coworkers – an engineer named Nate – with a Mark Price figurine (pictured above).
How did I know that was what Nate wanted? All I did was pay attention to what he really cared about (noticing a jersey he wore on a video call), and then find the right opportunity to get him the gift. You can read the full story here.
Thoughtful gift don't need to break the bank – but they can have a huge impact.
To make sure your gift is actually thoughtful, you should think about the following:
What does your gift mean for them?
Does it reflect their interests?
Does it build on your conversations (referencing an inside joke, a favorite team, a hobby, etc.)?
This gift can be as small as a customized mug, a keychain, or a t-shirt – the amount of time and money you spend on it comes second to the thought you put in.
Feel like you don't know enough about your manager to choose a personalized gift for them? Try one of our 102 questions to build rapport in your next one-on-one and start learning more about them.
– – –
Holidays are a time for reflection and appreciation for the people in your life.
If one of those people is a manager – no matter if they're your actual boss or a peer, your best friend or a family member – then make full use of these gift ideas to give them a surprise that's both practical and thoughtful.
What did we miss in our list of best gifts for managers? What are your favorite gifts for managers in your life?