"Nothing is more powerful than an idea whose time has come." - Victor Hugo
Today we launched our software to make you a better manager, Lighthouse, on Product Hunt last week.
After working closely with so many of you for the past 2 years, it was definitely time to open up to the world fully. Thanks for all your help.
Starting simply.
For a long time, I had an idea in the back of my head that managers and leaders deserved a set of tools to help them do their jobs better. I had seen too many times where my actions as a manager affected my team, or a manager I had either made me love or hate work.
Yet, I struggled to be consistent and remember what I had learned. I wanted help, and I felt like I couldn't be the only one.
So to start, much like the posts you read now on the Lighthouse blog, I wrote a post to help other managers. With that blog post, I put a form asking managers to sign up if they wanted help. There were no promises of a solution, just to share any learning from the discussions.
Surprisingly, managers from startups to Fortune 500s (including some VPs) signed up to talk.
It was from those conversations that Lighthouse was born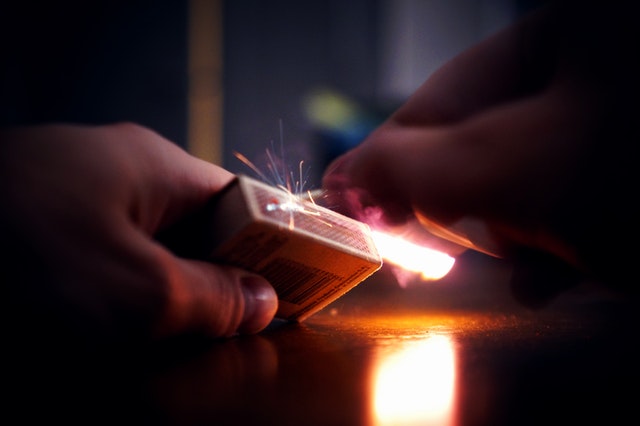 The spark that started it all...
The fascinating lessons that came from these conversations was that there were two sides to the coin, and both wanted help. If you've ever been a manager, these likely sound and feel familiar:
Great, experienced managers:
New, and struggling managers:
It turned out that the habits new & struggling managers needed to develop to fix their problems were the same ones that great managers did on good days, and wanted help being more consistent on.
It was these patterns combined with a ton of research we reviewed that laid the groundwork for our 3 Keys to Great Management thesis that shapes our product:
Launching Lighthouse: Bringing Great Management to the Masses
Since the beginning, we've been iterating and expanding the product to serve managers and their organizations. Everyone deserves a great manager, and we're working hard to make that true at every level of a company. When you help a manager more easily do the right things, work is better for everyone.
Fully Launched
We've been learning from managers and organizations what they need for a long time now. We have been quietly giving access to managers so we can build a personal relationship, and work hard to help them. Call it a "soft launch."
Thanks to all that learning, and really getting to know our customers, we are confident in what we've built to help everyone.


It's fun to see how often when we talk to a manager or an HR leader and we have just what they're looking for. There's still a great deal of work to do and always room for improvement. But with the reception we saw on Product Hunt, and the response we got from old users, we know the time is right.
The Big Vision: Software to bring great leadership to every manager & organization
So where do we go from here? There's so much we're excited about now and going forward. From the trend of getting rid of performance reviews like GE & Deloitte, to more and more people buying into the importance of 1 on 1s, it's a great time to be a manager.
Building a culture of great leadership
As an organization grows, its complexity increases. It's harder to get things done, communicate, and feel connected.
Studies show every layer down in an organization is less engaged than the one above it. Compounding this, any layer with a disengaged manager poisons the well below them. As we learned from Gallup:
Great leadership is intentional.
In order to maintain a great culture, you need great leaders. That doesn't happen by accident. Managers need training and support. They need a great example to follow.
Building great leaders takes work. With everything else on your plate, whether you're a leader in People/HR, or an executive, you need all the help you can get. Our mission is to help close that gap, and bring more consistency to the way you lead, motivate, and manage your people regardless of the size of your business.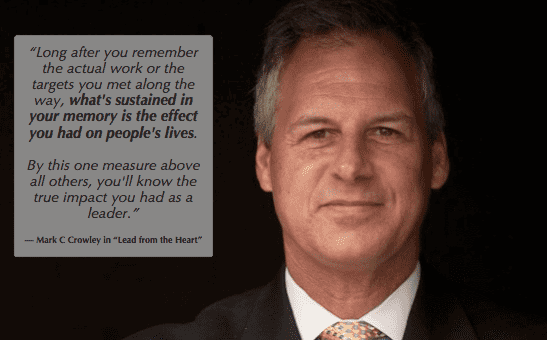 Ready to try Lighthouse?
There's never been a better time to try Lighthouse: